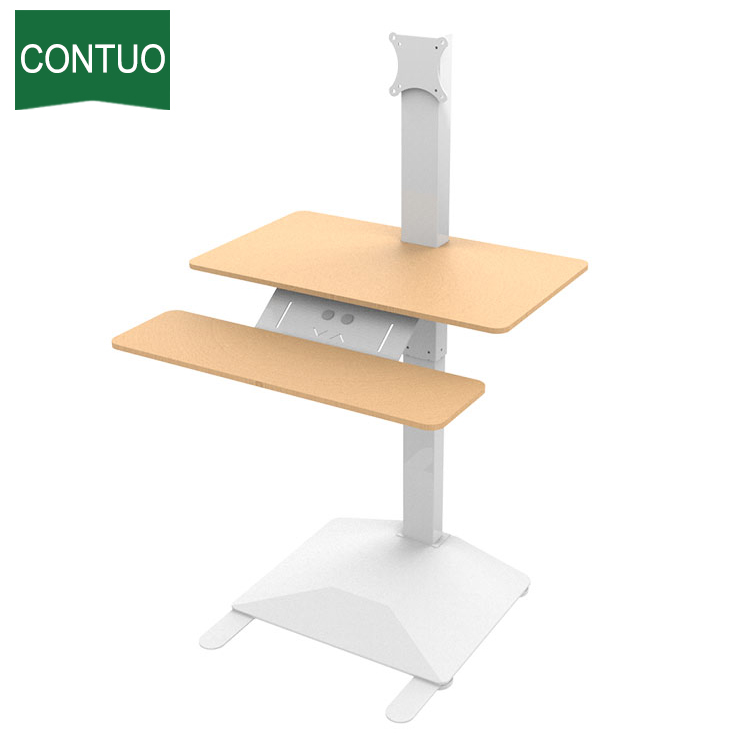 Electric lift computer desk is actually not a new product, has emerged in recent years, and even IKEA has done a.
Of course, each product has its own unique selling point, for example, some built-in sensors automatically monitor the height of the user standing or sitting; some are compatible with the mainstream Internet of things platform and can achieve linkage operation.
Today's an electric lifting computer desk that Like this: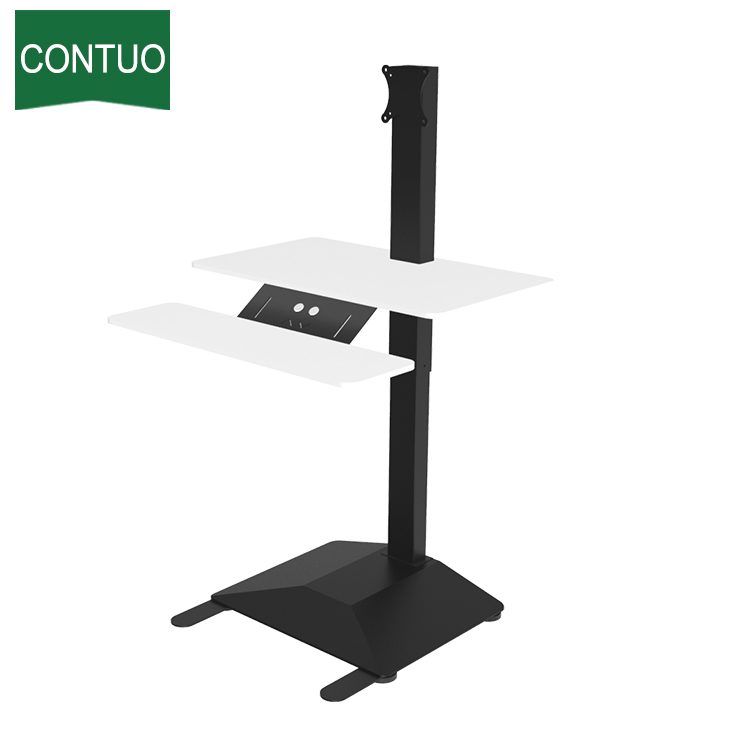 CONTUO desk has white and black styles, Of course, its other focus is on lifting, according to foreign media, its stability and fluency are more prominent in similar products.